What I tell myself every morning
whatshouldwecallmedschool:
Whenever I try to study during Christmas break
whatshouldwecallmedschool: Nope
When I realize I haven't gone out all month...
whatshouldwecallmedschool: Haha
2 tags
Listen
2 tags
love this song.
"Anyone can love a rose, but it takes a great deal to love a leaf. It's ordinary..."
– Unknown (via brittanyschoice)
2 tags
yeah.
"This too shall pass - just like a kidney stone"
– Hunter Madsen
Actions speak louder than words →
"In the confrontation between the stream and the rock, the stream always..."
– random facebook status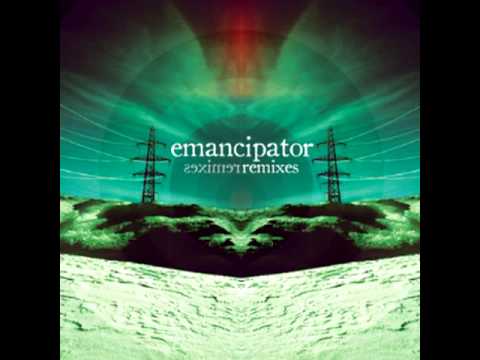 Truth never perishes. The end proves your deeds.
To my mom. →
"The World is three days: As for yesterday, it has vanished, along with all that was in it. As for tomorrow, you may never see it. As for today, it is yours, so work in it." (Hassan al-Basri)